We Are Career Ready
A student-focused office, Career Services provides comprehensive career planning services to UWRF students and alumni. We're here to help by providing expertise, resources and support - empowering you to develop thought out career plans and enhance your career readiness. Set up an appointment today!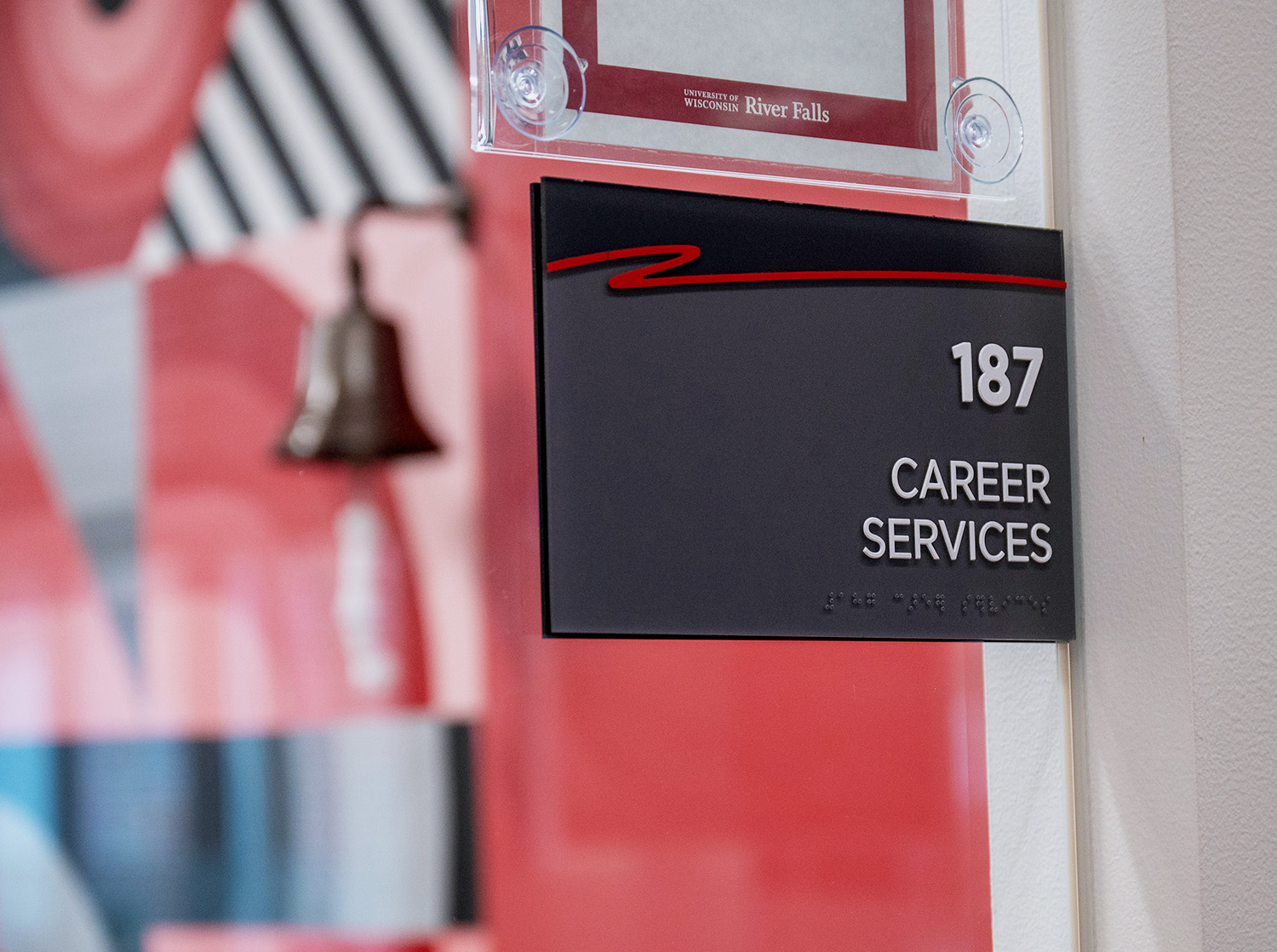 Handshake 
Career Services schedules appointments via Handshake, an online recruiting platform connecting employers to UWRF's top talent. All students and alumni have access to Handshake. Please review the below information about account types before logging in. 

Incoming Students: An account will automatically be created for you 24 hours after registering for classes. If you're an incoming or prospective student and want to schedule an appointment, call 715-425-3572.
Current Students: You can log in to Handshake using your UWRF credentials. 
Alumni: Some alumni already have access while others need to update their email or have an account created. 
Students
Make the most of your college career by utilizing Career Services to establish a career planning framework. Your career development is an ongoing process that extends beyond your time at UWRF but there is no better opportunity to become career ready than during your college years! We offer everything from career assessments to Career Fairs to help you prepare for your future career.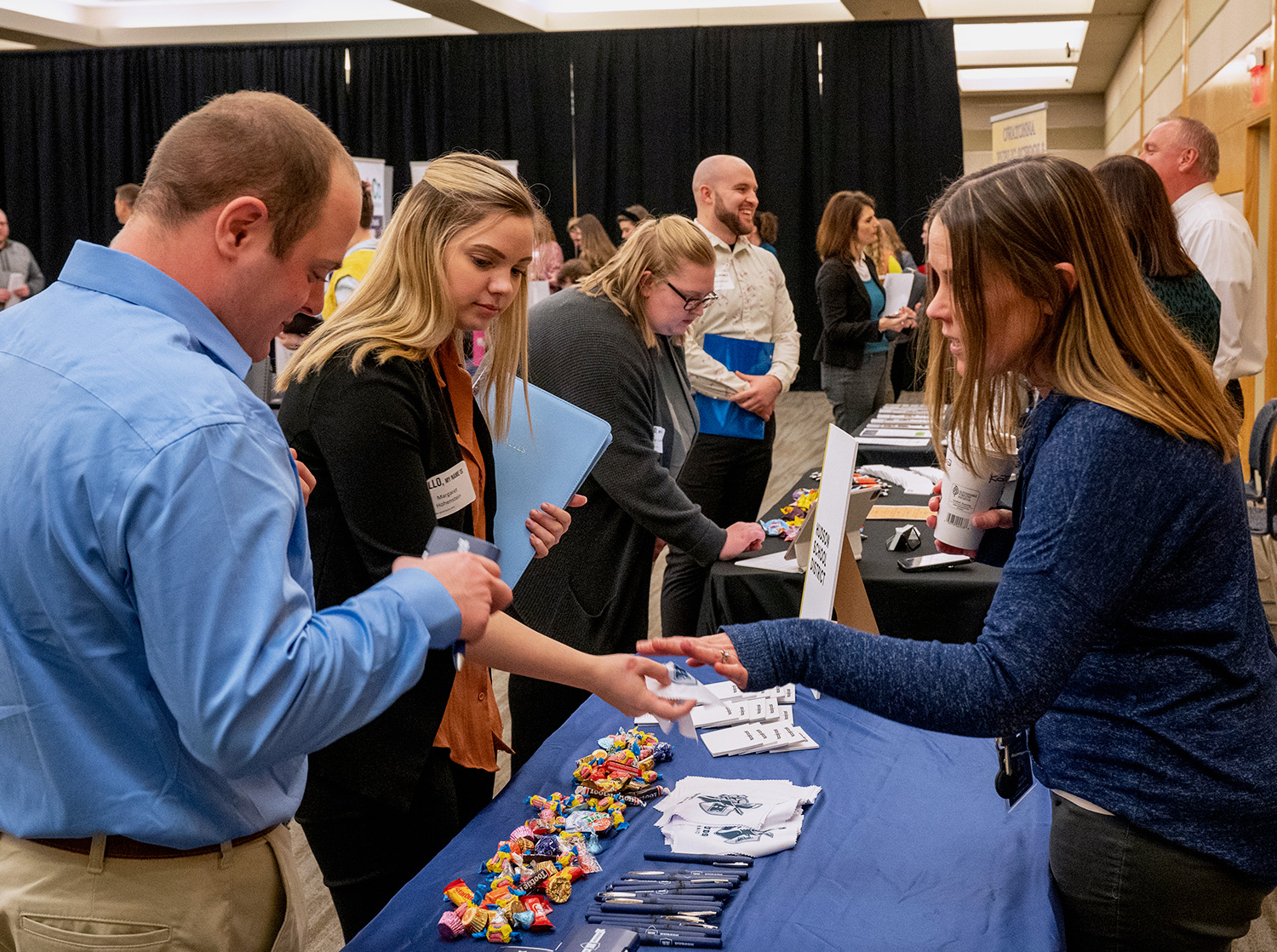 Alumni
Most of the services and resources provided by Career Services are free for UWRF alumni, including career counseling, Handshake, online resources and access to most of our career events. Whether you graduated last year or last decade, we're a valuable resource at all stages of your career path!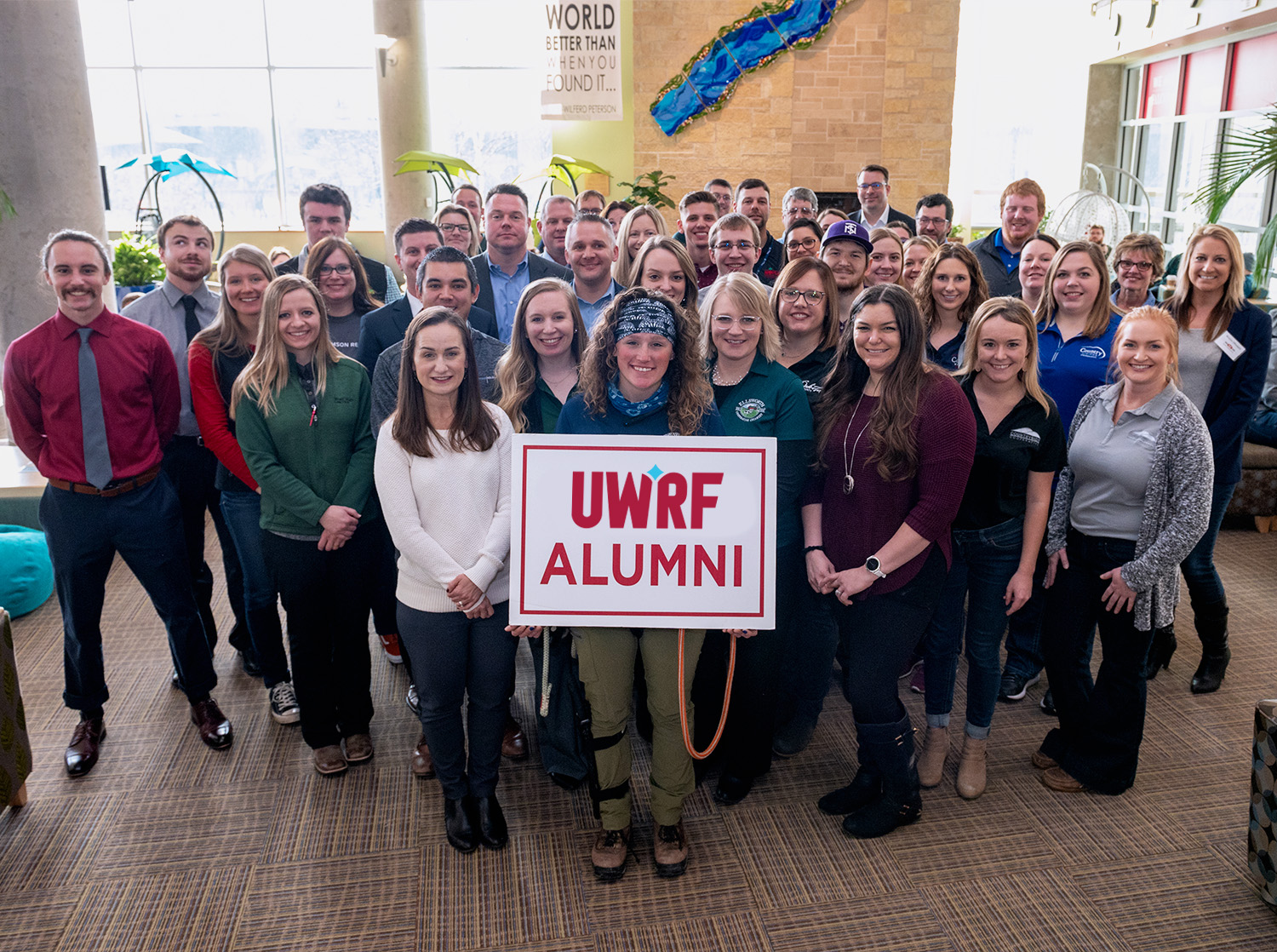 Employers
Partner with us! UWRF Career Services partners with employers around the globe to connect the talent pipeline. Interested in building a relationship with our campus and students? We have many resources for your organization to interact with and recruit qualified candidates. Learn how today!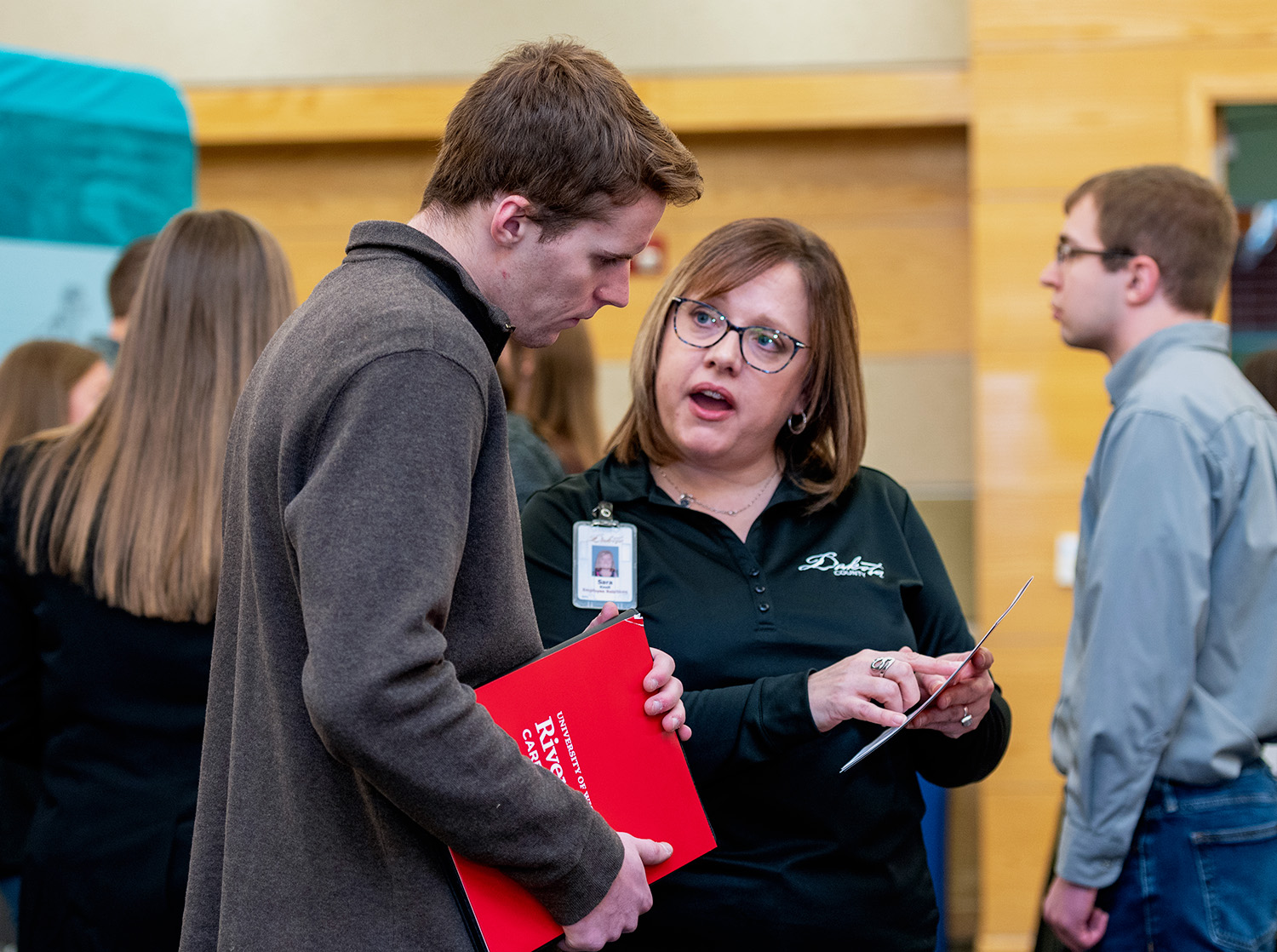 Faculty and Staff
Let's work together! Career Services aims to partner with on-campus departments and offices to provide the highest quality services for students. Click the button to find information on how to partner with our office, post jobs and internships and find and utilize resources to better assist students.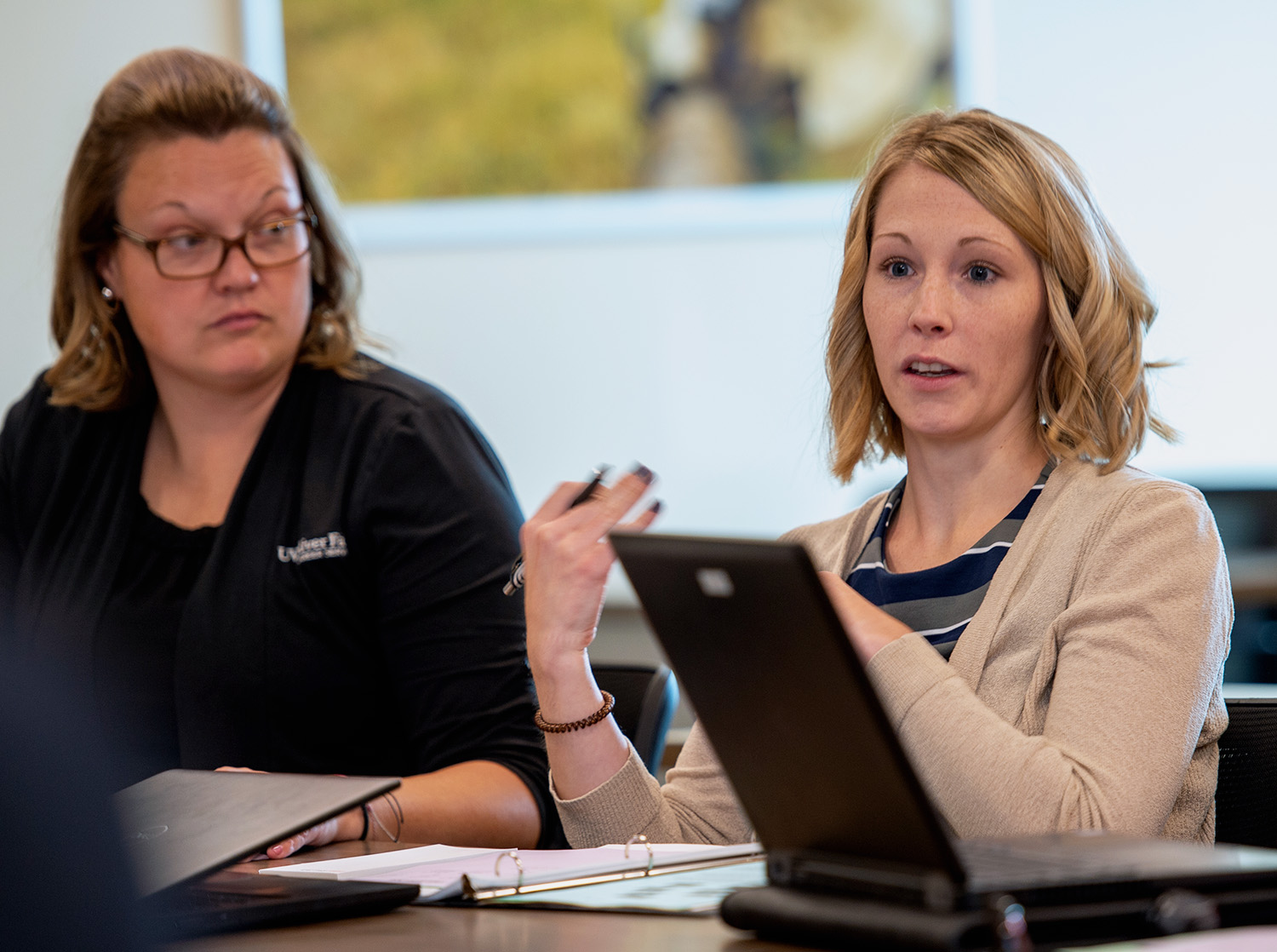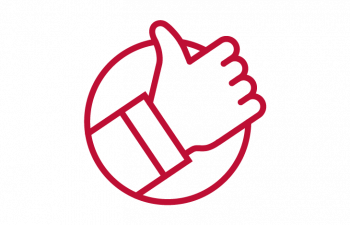 We Are Career Ready
Eight Career Readiness Competencies that are important to employers
Career and Internship Fair
An excellent opportunity for students, alumni and employers to network, the fair is our biggest event of the year.
Career Services
187 Rodli Hall
River Falls, WI 54022
/p>
Monday-Friday, 8 a.m.-4:30 p.m.