Find Your Fit
Exercise your mind, move your body. At UWRF, you've got plenty of opportunities to do both. Explore below to learn more about:
Our wide range of recreation opportunities, including open recreation, intramurals and sport clubs

Facility hours 

Student employment opportunities

Special events and tournaments

Equipment rental and much more!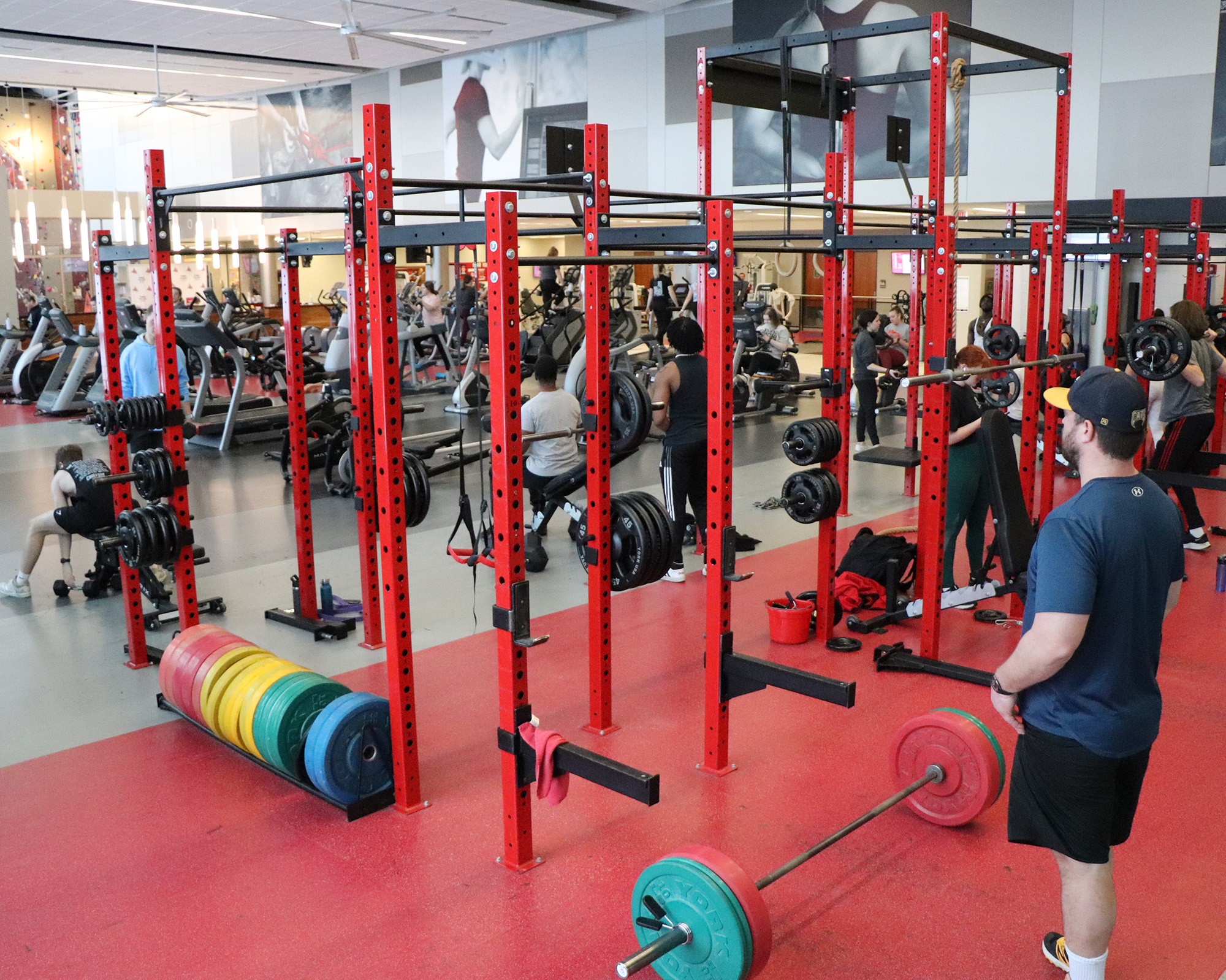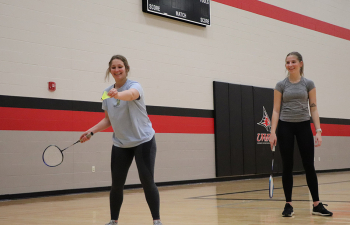 Open Recreation
One of the perks of being a Falcon is that access to open recreation for students is FREE!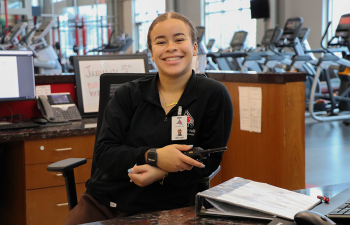 Member Services
Purchase a membership, make venue reservations, schedule parties and learn about our policies.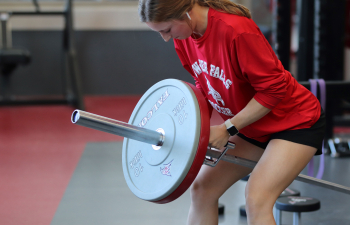 Fitness
Students enrolled in 8+ credits receive FREE access to our 15,000 square-foot fitness center.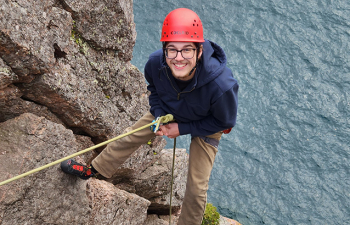 Falcon Outdoor Adventures
With equipment and programs suited for all abilities, let us be the first leg of your next adventure!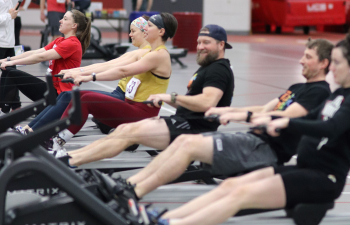 Events and Tournaments
We host dozens of special events and competitions throughout the year. Come join the fun!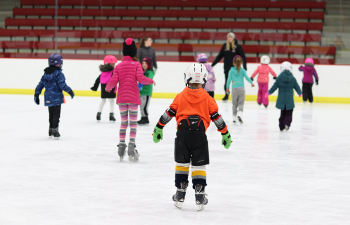 Community Programs
Learn to climb, skate or lift, earn certifications and more with programs available to the community.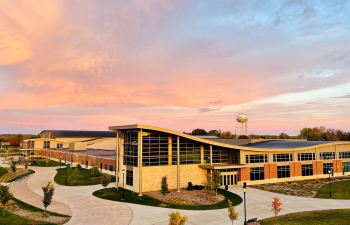 Register Here
Register for intramural sports, FOA trips, certifications, birthday parties, skate school, and more.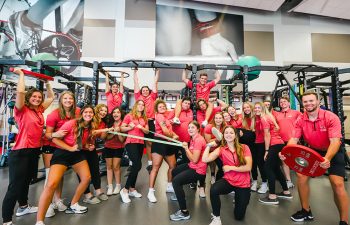 About Us
Check here for details about our staff, positions we're hiring for, our facilities and so much more.
Campus Recreation
185 Emogene Nelson Ave.
A105 Falcon Center
River Falls, WI 54022
/p>