Search@UW: Library Resources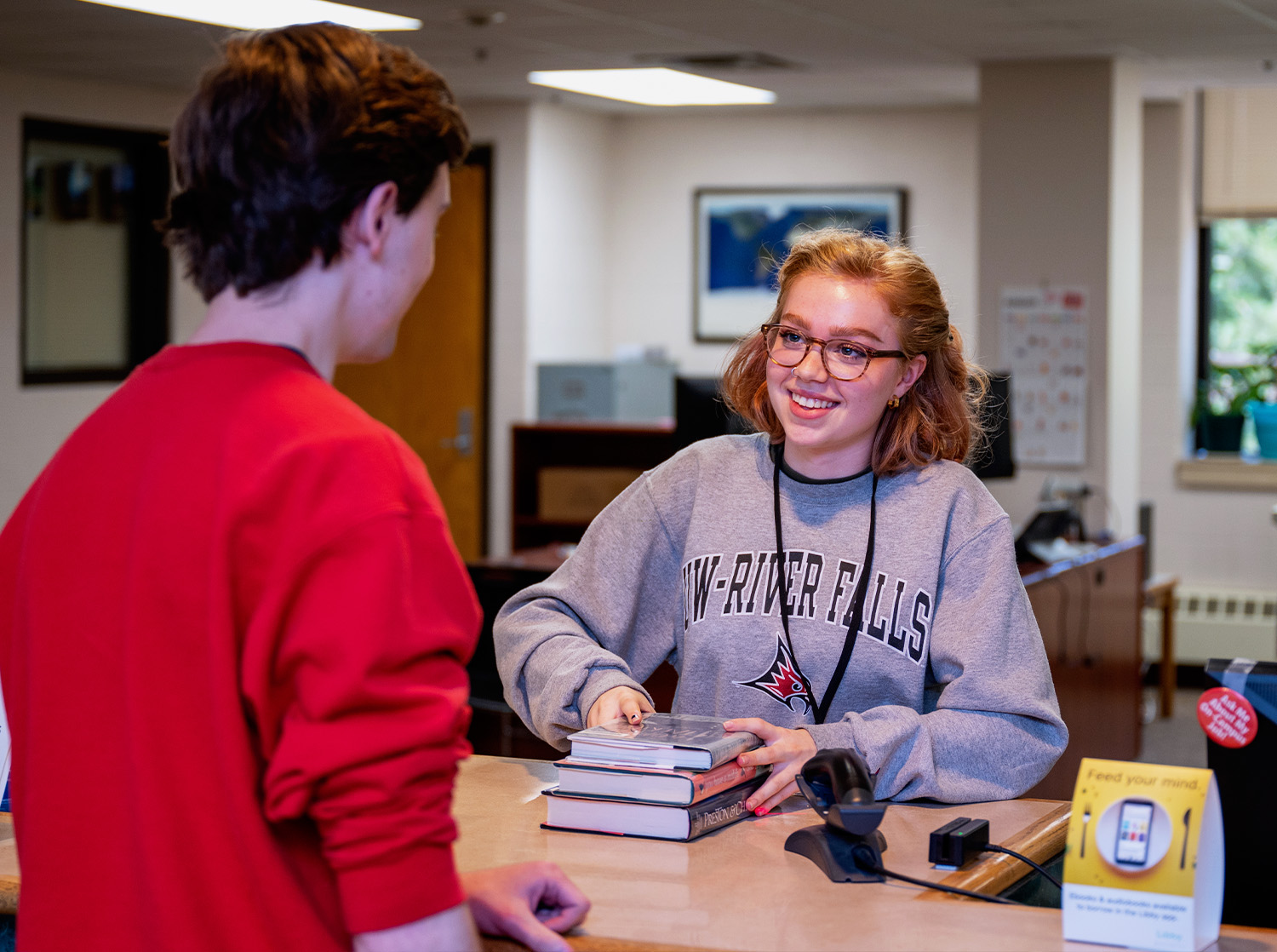 Welcome to the Library!
Chalmer Davee Library is home to UWRF's library resources, Textbook Services and University Archives and the Area Research Center. Explore below to learn about our collections, services, hours and more.    
University Archives and Area Research Center
Researchers are encouraged to make an appointment to visit the University Archives and Area Research Center. Appointments can be scheduled by emailing us at archives@uwrf.edu or calling 715-425-3567. Please fill out our annual registration form prior to your visit.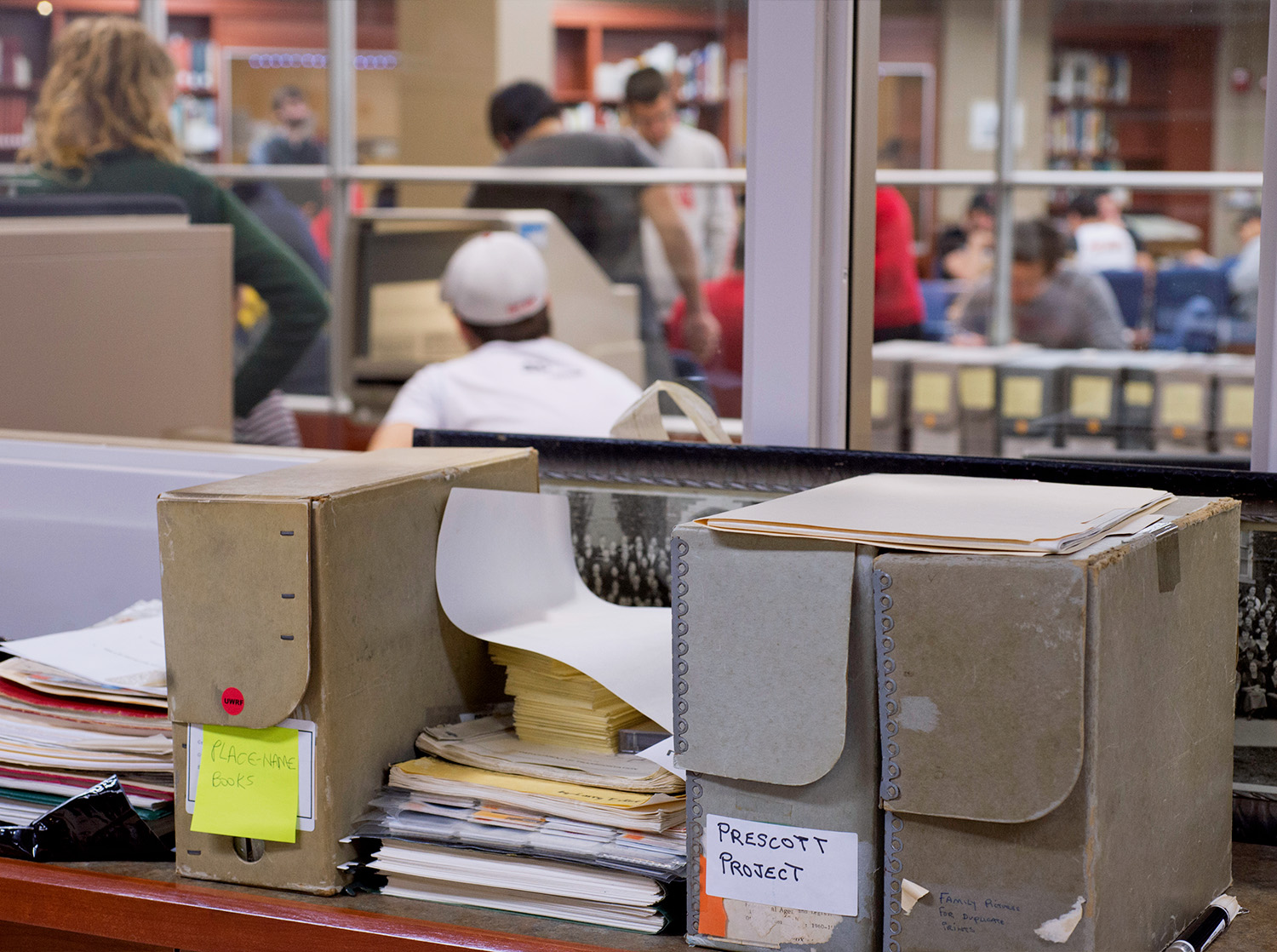 Textbook Services
Our textbook rental service provides an affordable and sustainable alternative so you don't have to purchase expensive textbooks each semester! Located in Chalmer Davee Library, our service is primarily for undergraduate students and provides seamless textbook check in and check out each semester.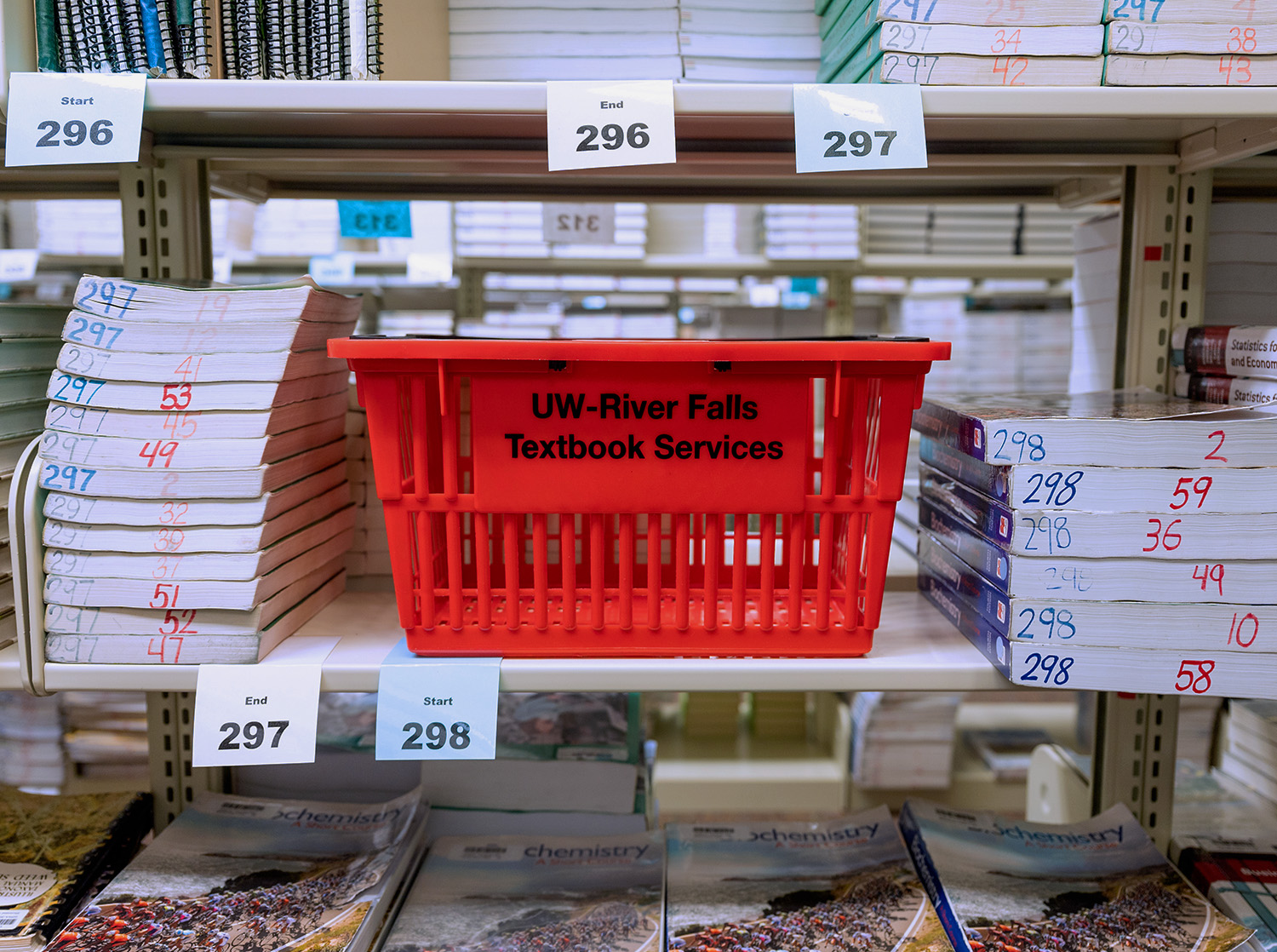 Chalmer Davee Library