Career Services for Alumni
Whether you graduated last year or last decade, we're a valuable resource at all stages of your career path! Most of the services and resources provided by Career Services are free for UWRF alumni, including career counseling, Handshake, online resources and access to most of our career events. Take advantage of your UWRF connection today!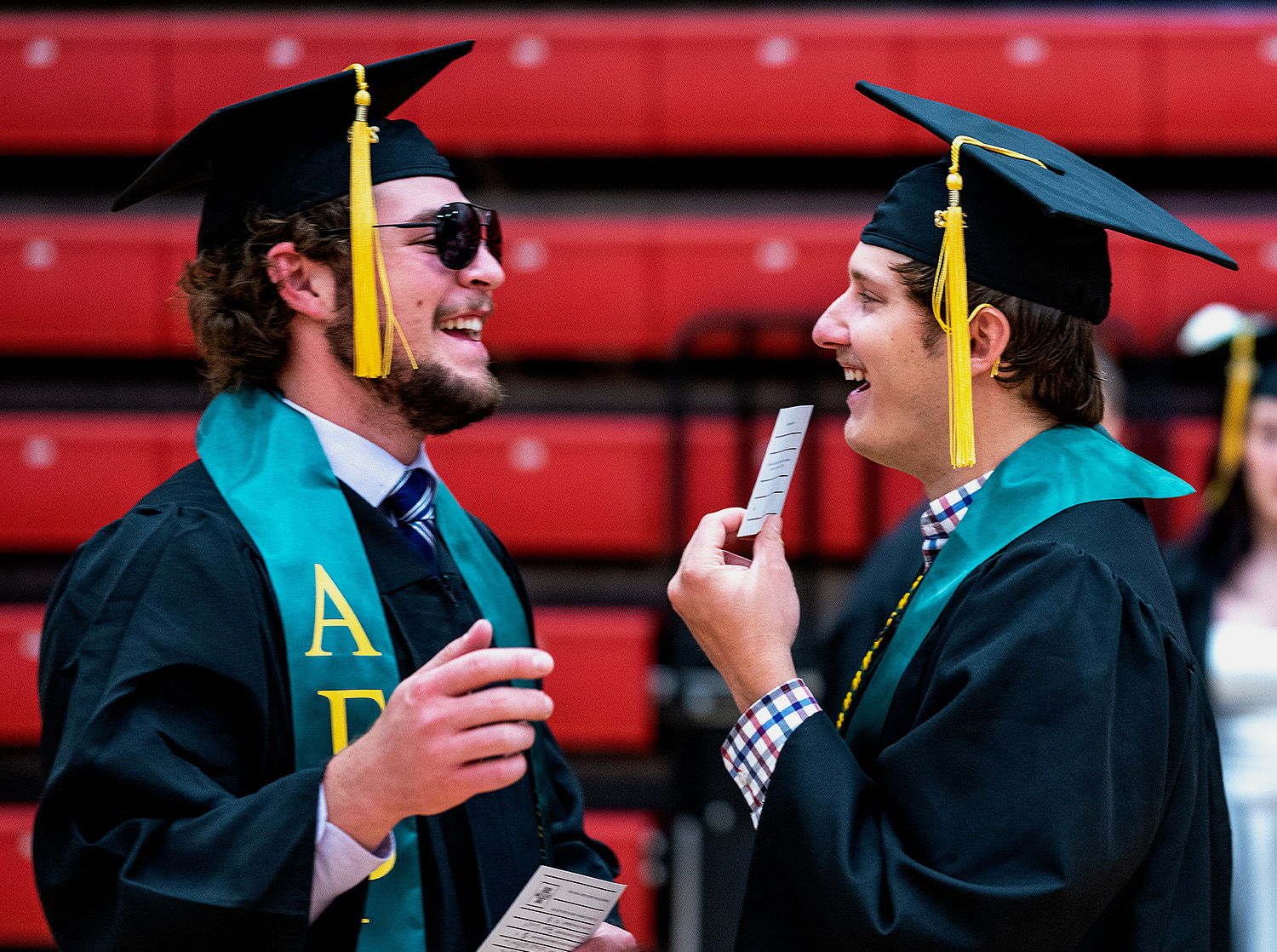 Handshake 
All UWRF Alumni have access to Handshake, an online recruiting platform specifically for employers to recruit UWRF's top talent. Some alumni already have access while others need to update their email or have an account created. Learn more here. 

I'm an alum, what can I use Handshake for?
Job searching 
Scheduling an appointment with Career Services staff
Accessing exclusive resources like Big Interview and Reference USA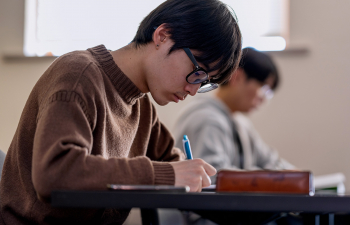 First Destination Data
Career Services utilizes data from our graduating class to track career outcomes and provide valuable data. Learn more at the link.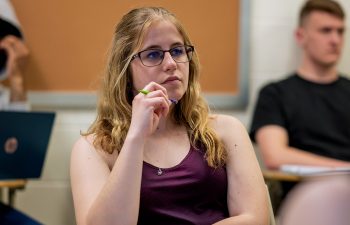 Campus Records
Had a name change, need to update your records or order a transcript? The Registrar's Office can help with that.
Career Development Resources
Looking for a resume refresh? Need interviewing practice? Many of the career development resources available to current Falcons can be utilized by alumni.
Search Jobs
We developed an extensive collection of job search sites and resources to help you during your search. Explore our resources to find your next step!
The Mentor Network
Let's link up! The UWRF Mentor Network includes alumni, graduate students and friends/employers of the UWRF community who enjoy exchanging ideas, advice and knowledge of career paths developed through their work, education and volunteer experiences. Join today and see where it takes you! 
Connect with Students and Alumni
Volunteer to serve as a guest speaker, mock interviewer or to participate in another event hosted by Career Services! Click the button to complete the form and be added to event invite lists.
Career Services
187 Rodli Hall
River Falls, WI 54022
/p>