Employers
Partner with us! UWRF Career Services partners with employers around the globe to connect the talent pipeline. Interested in building a relationship with our campus and students? We have many resources for your organization to interact with and recruit qualified candidates. Learn how today!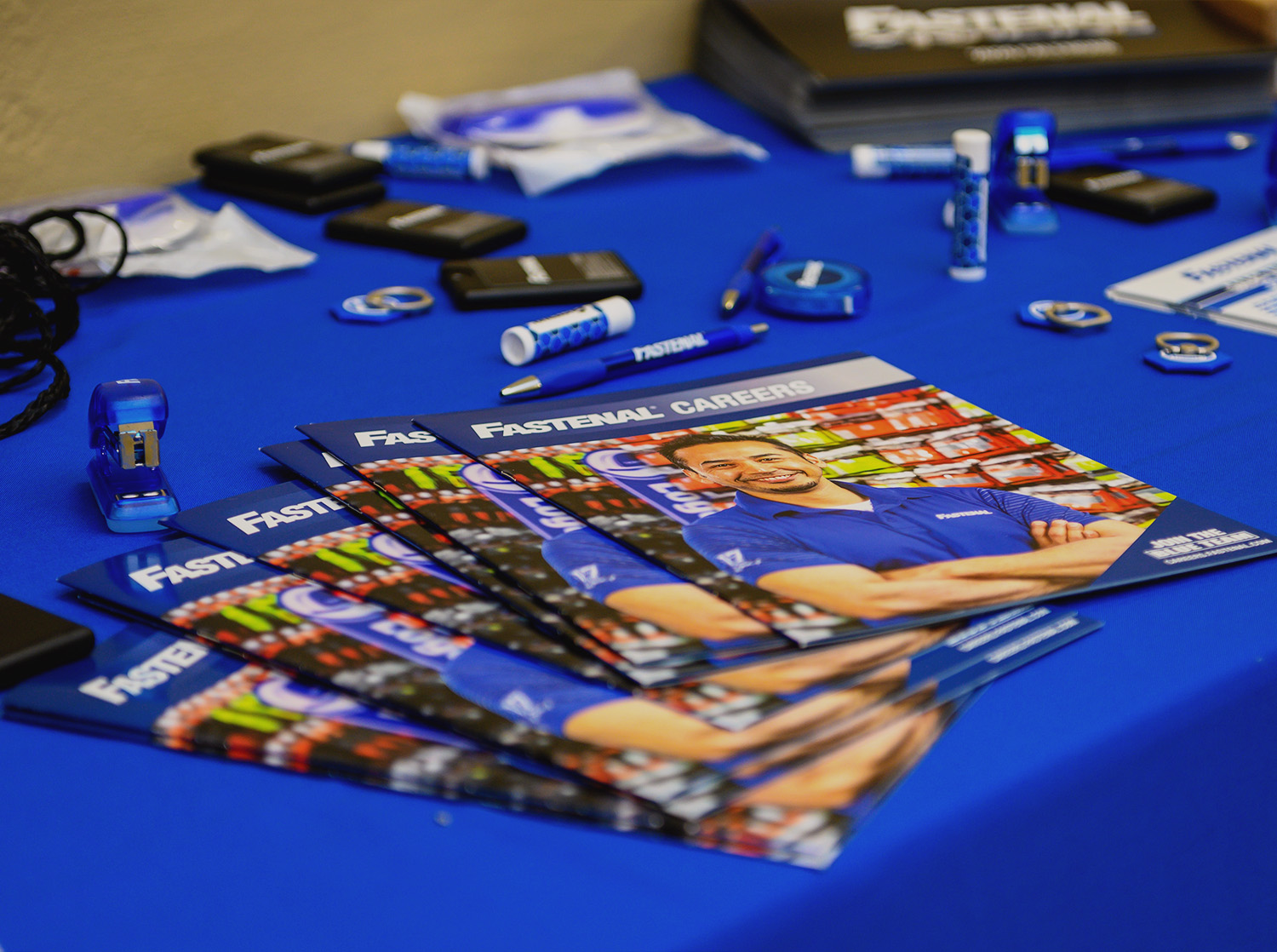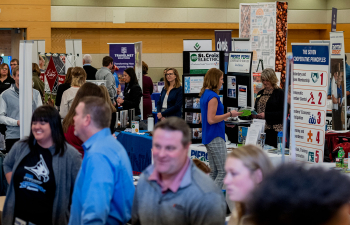 Events
UWRF Career Services offers a variety of events that connect students to potential employers.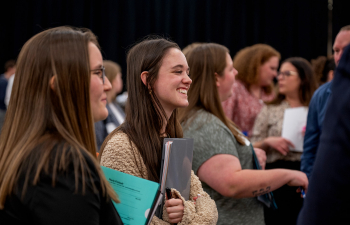 Posting Positions
We utilize Handshake, an online recruitment platform, to share postings and event registrations.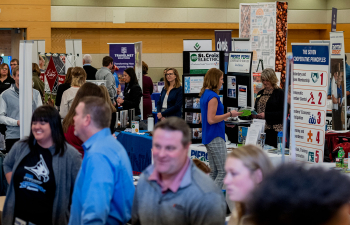 Career and Internship Fair
Our semiannual Career and Internship Fair is an excellent way to connect with students!
Additional Recruiting Strategies
Interested in expanding your connections with UWRF students? Consider the follow opportunities:
Career Services:
187 Rodli Hall
512 S. 6th St.
River Falls, WI
University Center:
University Center Building Map and Amenities
501 Wild Rose Avenue
River Falls, WI 54022
University Mailing Address    
410 S. 3rd St.
River Falls, WI 54022
Community Resources: 
Lodging and Dining
Campus Map: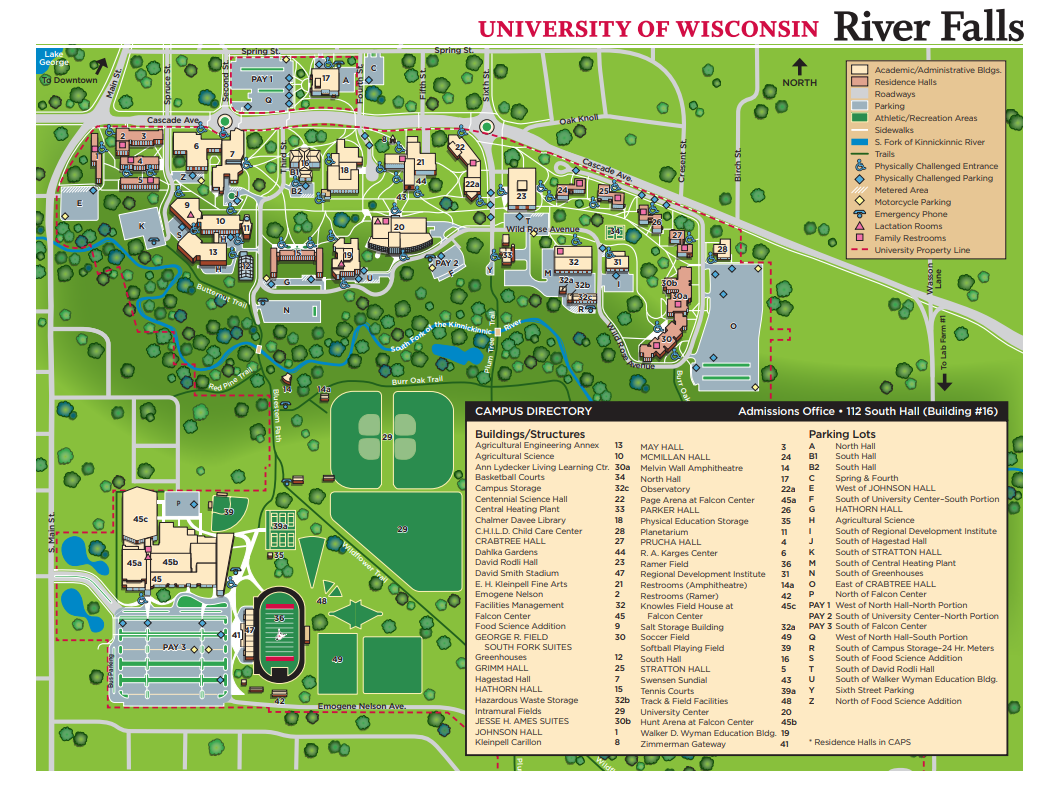 Salary Information:
First Destination Survey reports by Career Services can be accessed here.

Networking and Professional Development:
Career Services
187 Rodli Hall
River Falls, WI 54022
/p>