Find Support and Services
We've got dedicated resources and staff to answer your questions, troubleshoot your problems and help you navigate every aspect of college.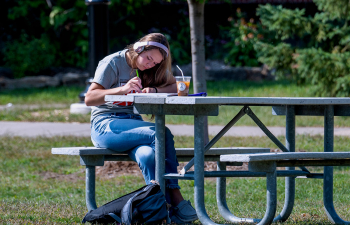 Build Your Schedule
Use this resource to help build your schedule for next semester!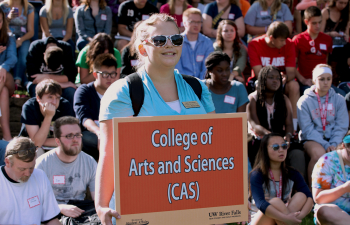 Colleges and Departments
UWRF is home to four colleges, which house our academic departments.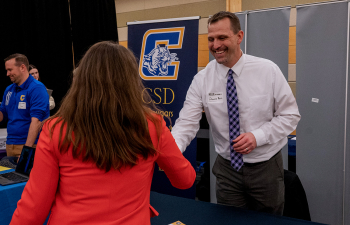 Career Services
Make an appointment with Career Services, search for jobs and more with Handshake!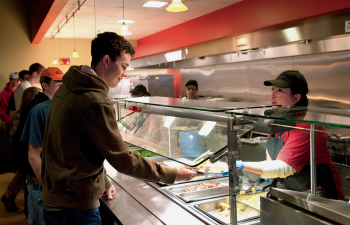 Dining
Find vital information on where and when to eat, dining contracts, meal plans and more.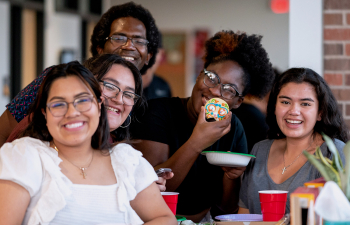 Residence Life
Learn about your housing options, sign your housing contract, view residence hall info and more.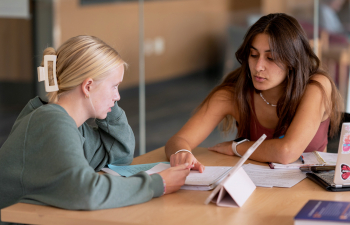 Financial Aid
Find all the need to know information on financial aid, tuition, fees, loan and more.