Ready to Get Involved?
Getting involved on campus is one of the best ways to make the most of your college experience. With more than 150 student clubs and organizations and nearly 200 free events each year, there's no shortage of things to do and see at UWRF. Our Student Involvement team works alongside our Registered Student Organizations and other campus departments to make your college experience engaging and memorable! Explore below to learn more about us.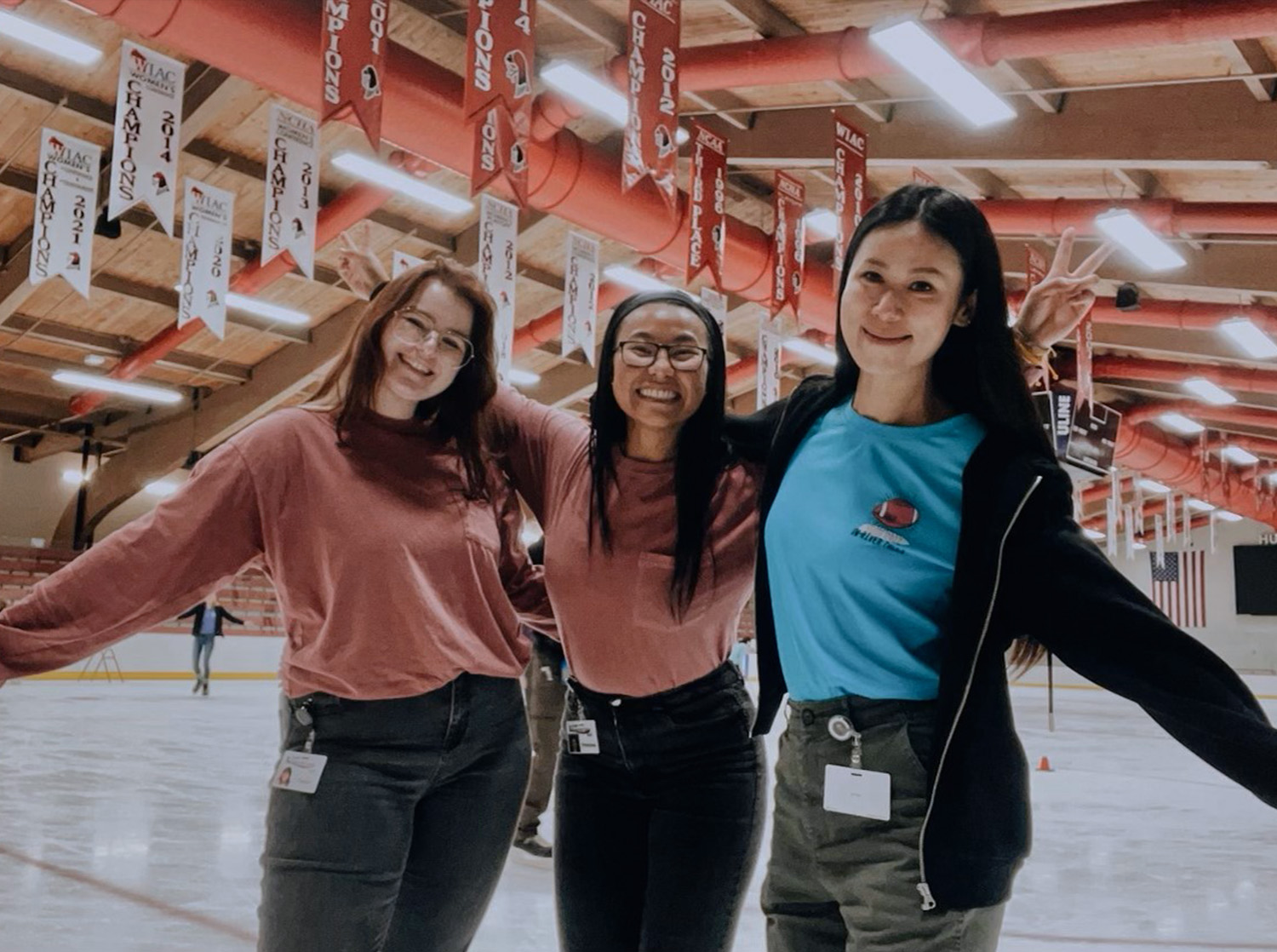 Come work with us! 
Looking to get paid while also having fun? Our office has a variety of opportunities for you to join our team. Check Handshake for more information and learn how to apply today!
Our Mission
The Office of Student Involvement at UWRF fosters student success through inclusive and empowering learning experiences designed to promote social connection, community involvement and self-authorship.
---
Learning Outcomes
The student learning outcomes developed by the Office of Student Involvement are an expression of what we plan for students to gain as a result of becoming engaged in the opportunities we provide.  The learning outcomes are used by our staff as a guiding document in the development, implementation, and evaluation of all involvement opportunities offered by our office.  We believe students learn a great deal through out of class experiences and that this learning contributes directly to the overall academic mission of UWRF.
---
Student Involvement
170 University Center
/p>