Come Join Us!
Getting involved on campus is one of the best ways to make the most of your college experience. With a wide variety of programs, events and initiatives, we make finding something you love easy. Just 'Pick One' thing to get started and with over 100 Recognized Student Organizations, there is something for everyone! Don't see an organization you want to be part of? Start one and make college your own!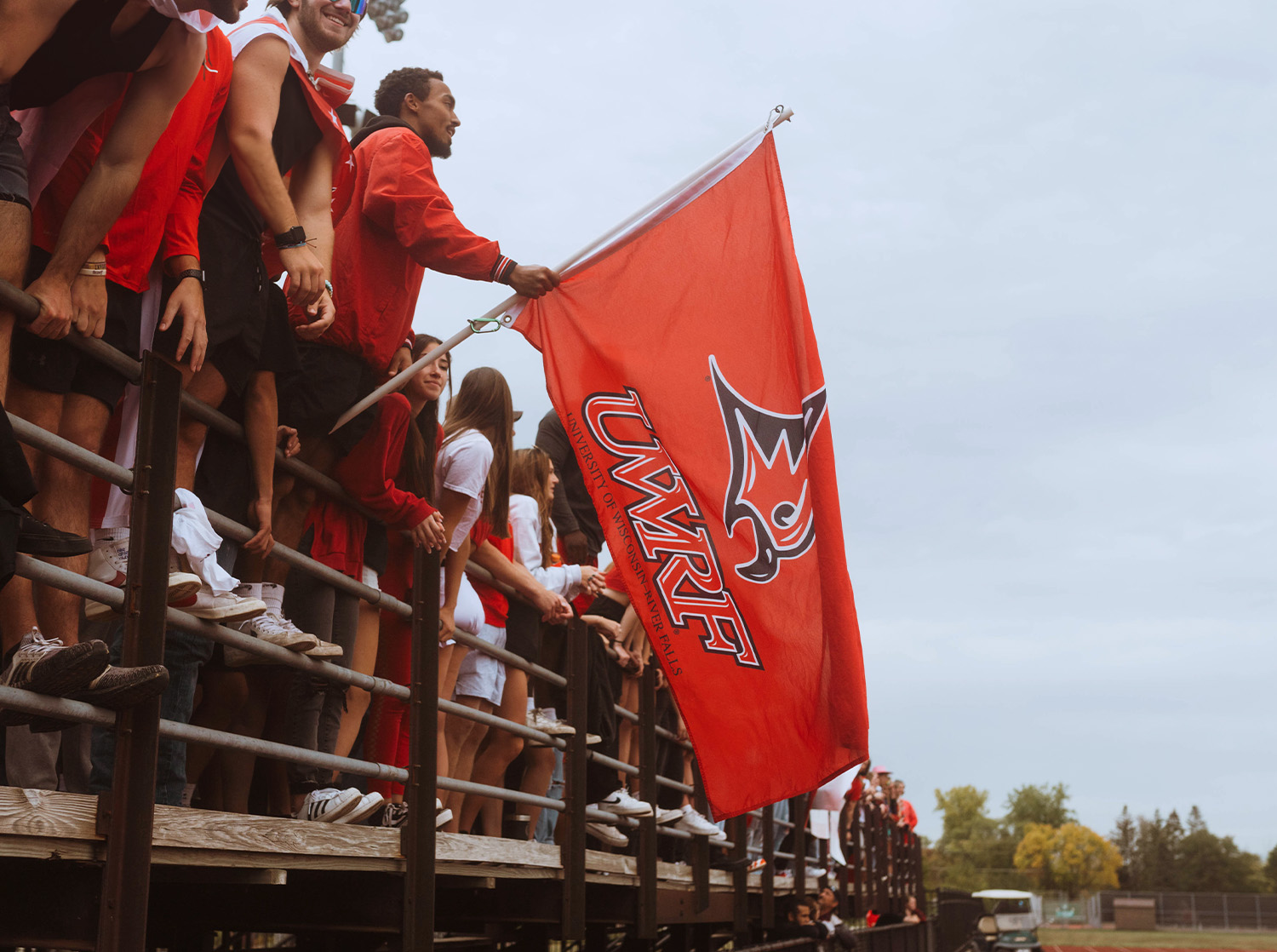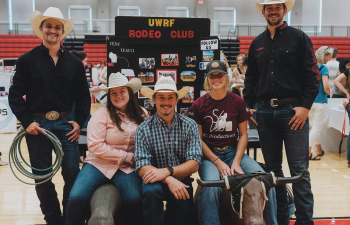 Student Organizations
Join a club (or start one)! Whatever your interests, we've got options!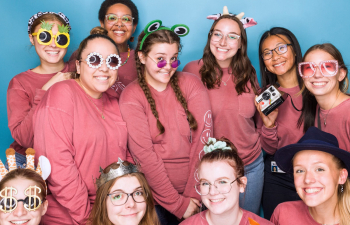 Who We Are
Learn about our staff, student employment opportunities and much more.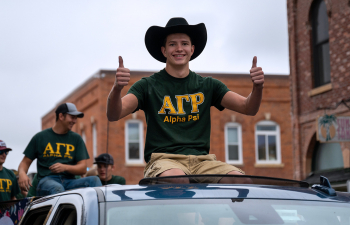 Sorority and Fraternity Life
We're home to six Greek organizations boasting social, service and leadership opportunities.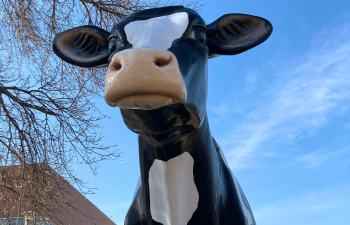 Traditions
From Colleen the Dream to Finals Fest, we're big on traditions at UWRF. Come see what they're all about!
Student Involvement
170 University Center
/p>