Traditions
College is a time of making memories and many of those memories include traditions from campus. Below are a few of our campus traditions you can't miss throughout your time here at UWRF!
Colleen The Dream
Colleen is a 20-foot fiberglass cow who has been gracing UWRF with her presence since 2012. Colleen joins our campus when big things are happening on campus. From events during Week of Welcome and Homecoming to end of the year festivities, Colleen is here to remind us that things are going to be okay. Make sure you grab a selfie with her each time she is here and be on the lookout for giveaway items with her likeness. She is the queen of campus and shall be treated as such!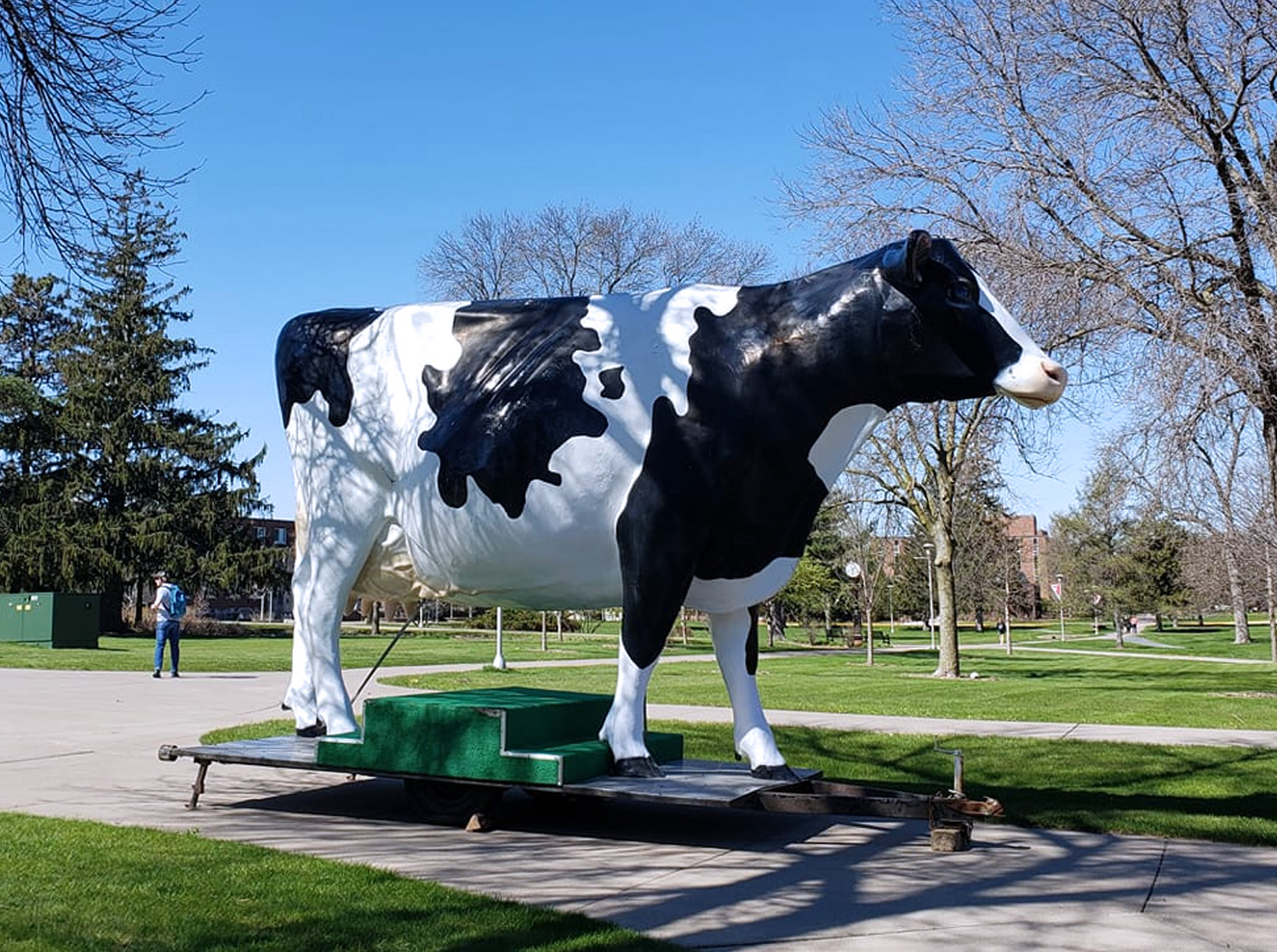 Homecoming
HOCO is an fun tradition for current students, alumni and community members alike. Make sure you hit one of the many student-focused events ranging from our bean soup feed, Falcon's Got Talent and tug of war to the parade and a build-a-bear style event with a limited-edition homecoming stuffed animal. Homecoming is the perfect time to sport your Falcon pride and return to campus after graduation!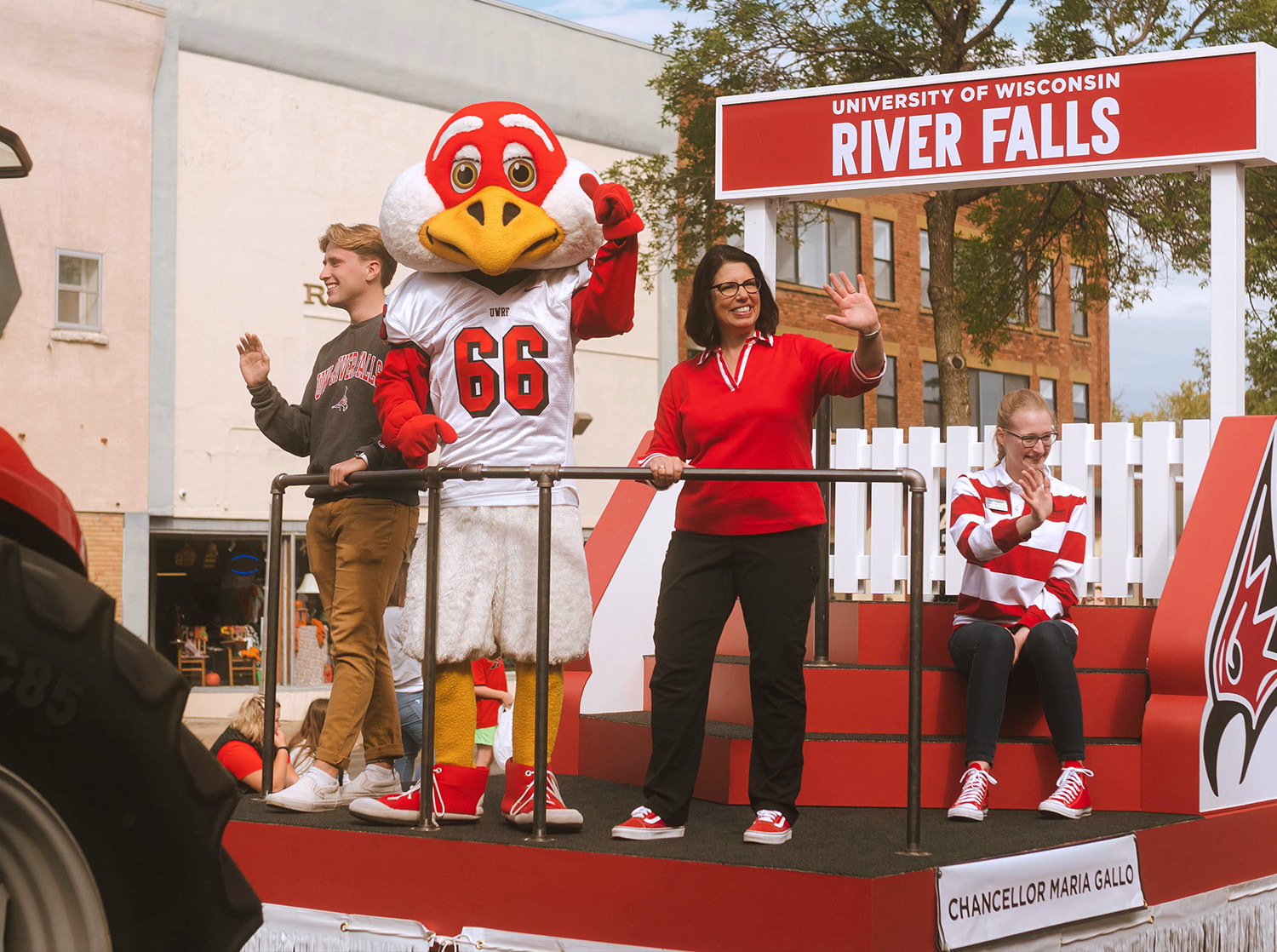 Finals Fest
Finals Fest is a celebration of the end of the semester! Live music, free food, giveaways and fun are always guaranteed. Finals Fest happens the last weekend in April and is one of our students' favorite traditions. Past Finals Fest performers have included Hippocampus, Lizzo, Jesse McCartney, Yam Haus, Jason Derulo and more. This is an event you won't want to miss!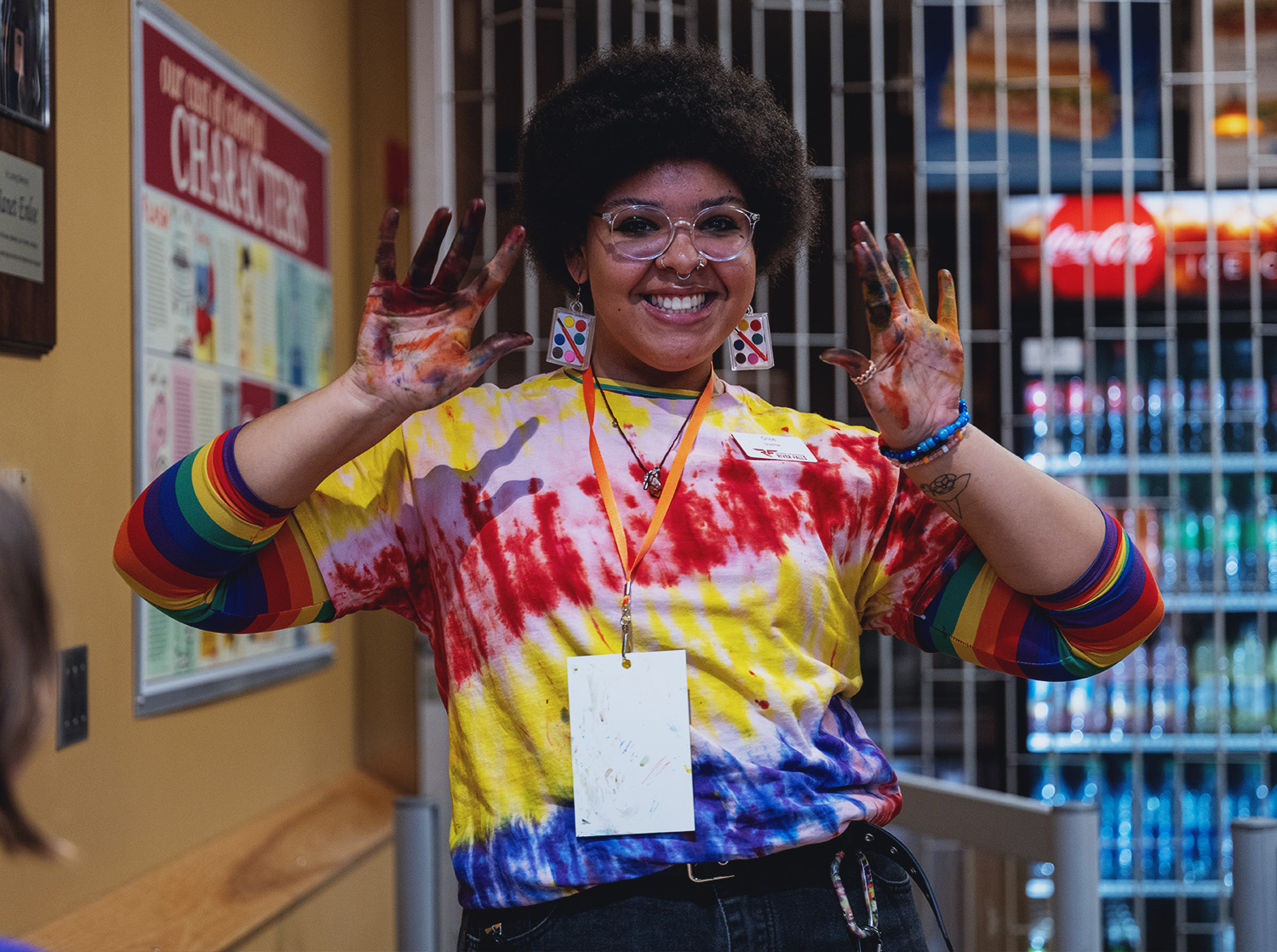 Student Involvement
170 University Center
/p>