Graduate School Prep
Interested in applying to graduate school? We've compiled resources to help guide you through the process. Explore below to learn more.
Working on your graduate school Personal Statement? We encourage you to review our Personal Statement Checklist to help ensure your statement is well polished. We also suggest you connect with your academic adviser to talk more about the graduate school application process.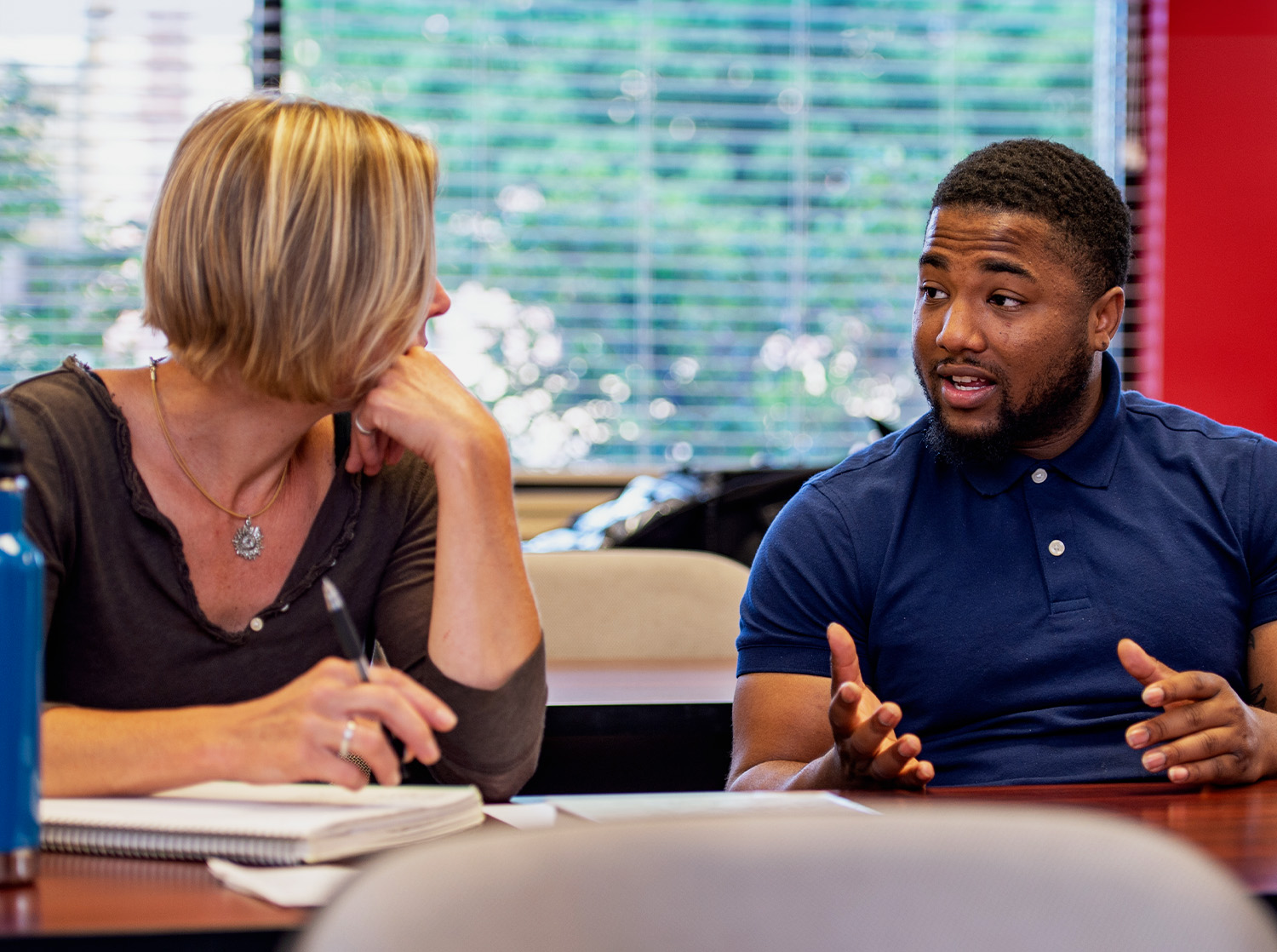 Search for Programs
With over two dozen graduate degrees, certificates and licenses offered, you can start your graduate school search right here! 
As you prepare for graduate school, a great way to gain experience is to perform research. Find opportunities here.
Graduate School Application Process
While the process may vary from program to program, we've covered the basics of applying to graduate school below.
Click the button to learn more about soliciting letters of recommendation.
Some applications now require a diversity statement, in addition to your statement of purpose. This guide provides information on how to begin a diversity statement.
Graduate School Entrance Exams
Many graduate schools require applicants to take exams as part of the application process. Common exams include the GRE, GMAT, MCAT, LSAT and many others. Visit the UWRF Test Prep website for information regarding upcoming strategy workshops and preparation courses. Alumni and students receive a discount on course rates.
Career Services
187 Rodli Hall
River Falls, WI 54022
/p>