Searching for Jobs and Internships
Ready to search for your next job or internship? Let us help! We've compiled a wide variety of resources to help you narrow your search. Explore below to find information on diversity and inclusion resources, job and internship specific resources and resources related to your area of study.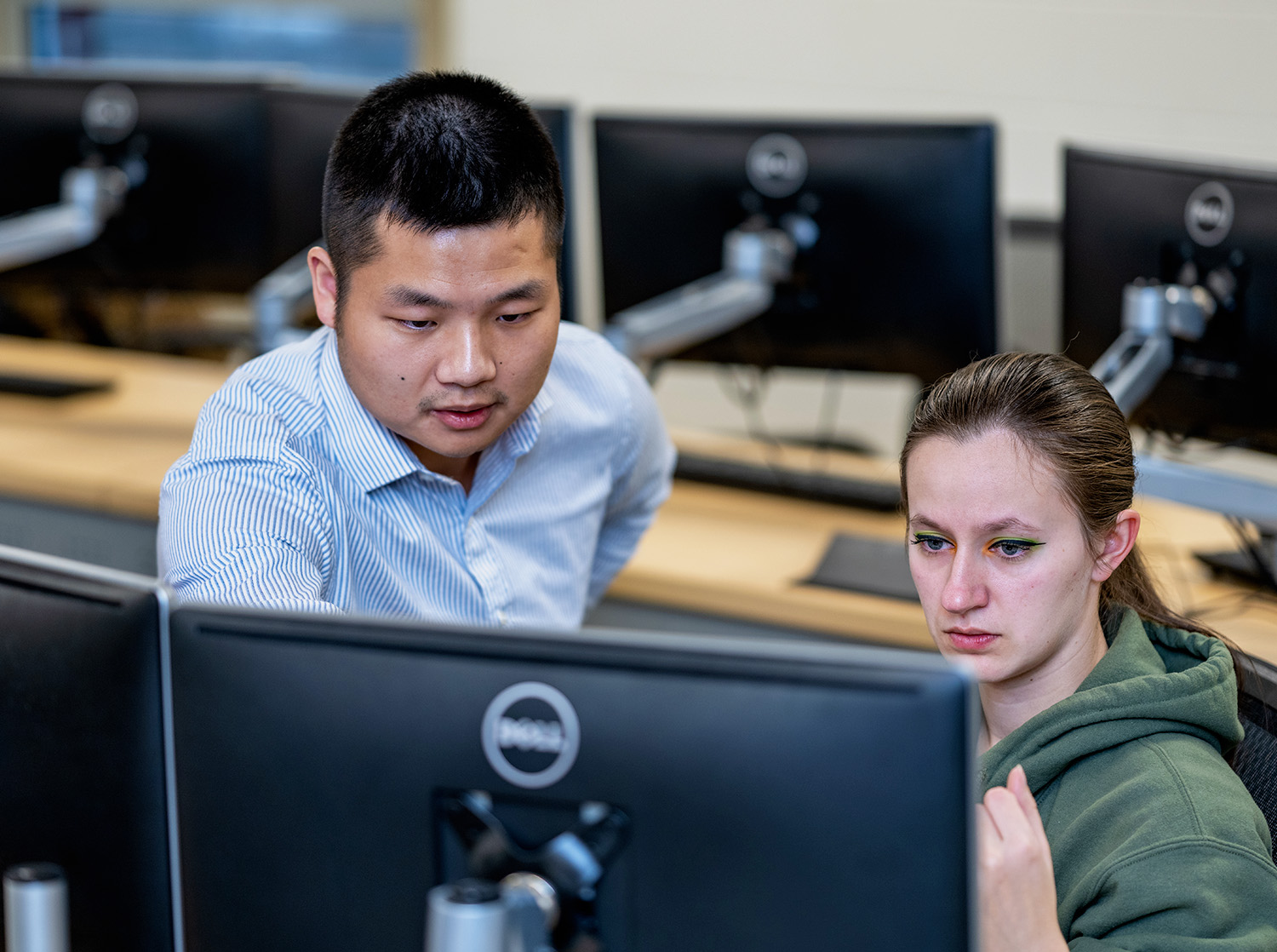 Job Search
Conducting a job search involves using a variety of resources and strategies including networking and applying for posted positions. Click the plus sign below to find a variety of online resources. We also encourage you to meet with a career counselor for additional guidance.
Internship Search
An internship is a hands-on work experience that allows you to explore your major and industry. Internships are also a great way to gain relevant experience in your area of interest to make you a stronger candidate for post-graduation employment. Internships can be paid or unpaid, full or part-time, and taken for academic credit. An internship provides a practical, real-world experience where you are able to apply academic knowledge and develop new skills. For more information on internship searching, please review our Internship Checklist handout and visit our internship webpage.
On-Campus Job Search
There are many advantages of working on-campus including accessibility, flexibility and relationship building. To find on-campus positions you can use our Tips to Getting an On-Campus Job handout as well as Handshake, UWRF's online recruitment platform. In addition to using Handshake, visit departments and offices that you are interested in on-campus.
---
Diversity and Inclusion Resources
Career Services is committed to diverse and inclusive practices in all facets of counseling, programming and career development. Below you will find a variety of job searching tools that assist companies in finding diverse talent, as well as our Diversity Statement.
UWRF Career Services staff are committed to: 
Providing a comprehensive resource for all students and alumni by actively supporting all persons on their paths to finding meaningful, rewarding and safe work.
Providing an inclusive, supportive environment where diverse backgrounds, experiences, and perspectives are recognized, respected and integrated into quality career development and planning.
 
In addition, we support the National Association of Colleges and Employers statement regarding Diversity, Equity, and Inclusion.  
---
Career Services
187 Rodli Hall
River Falls, WI 54022
/p>